Commercial Aircon Servicing Singapore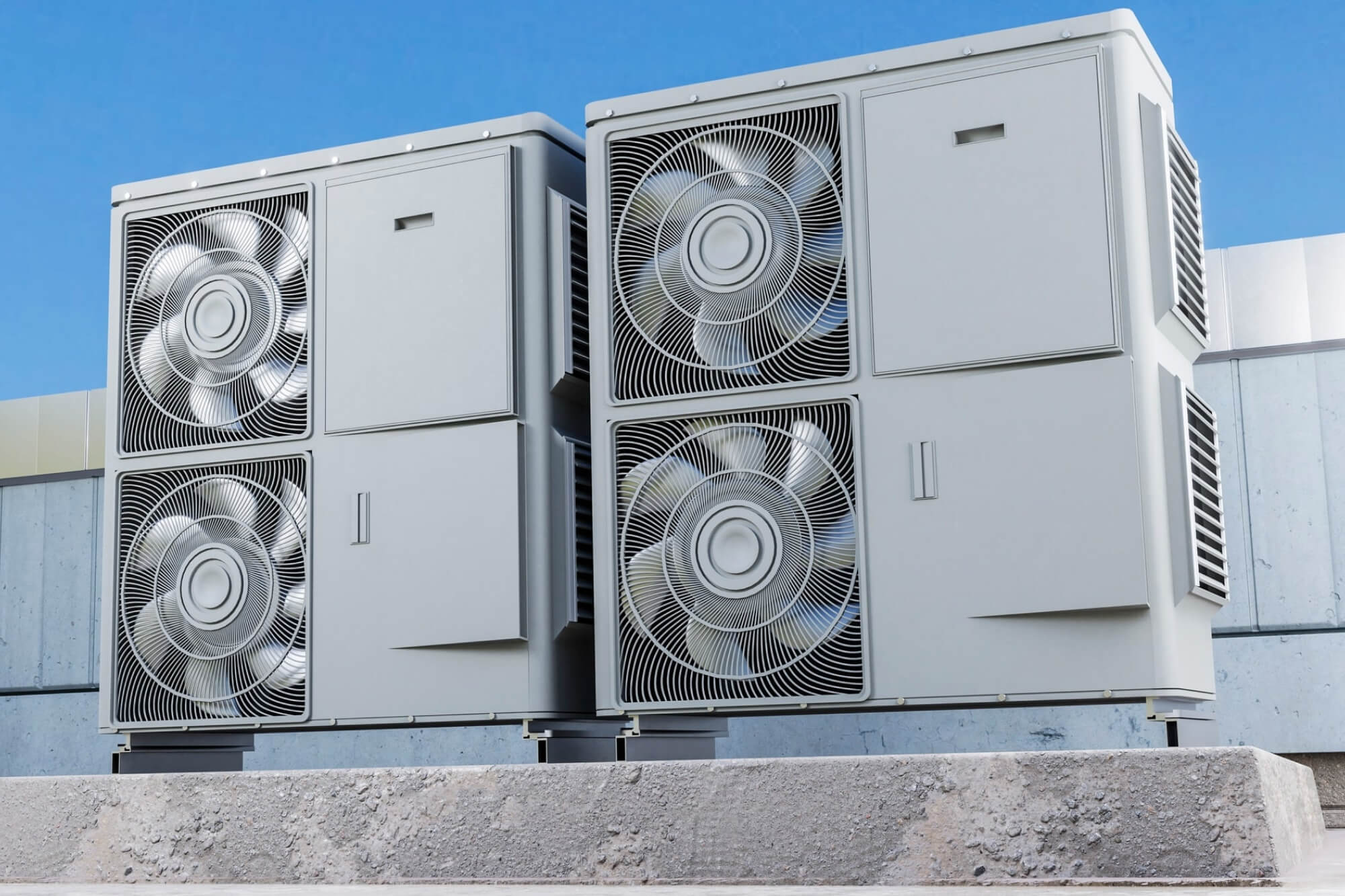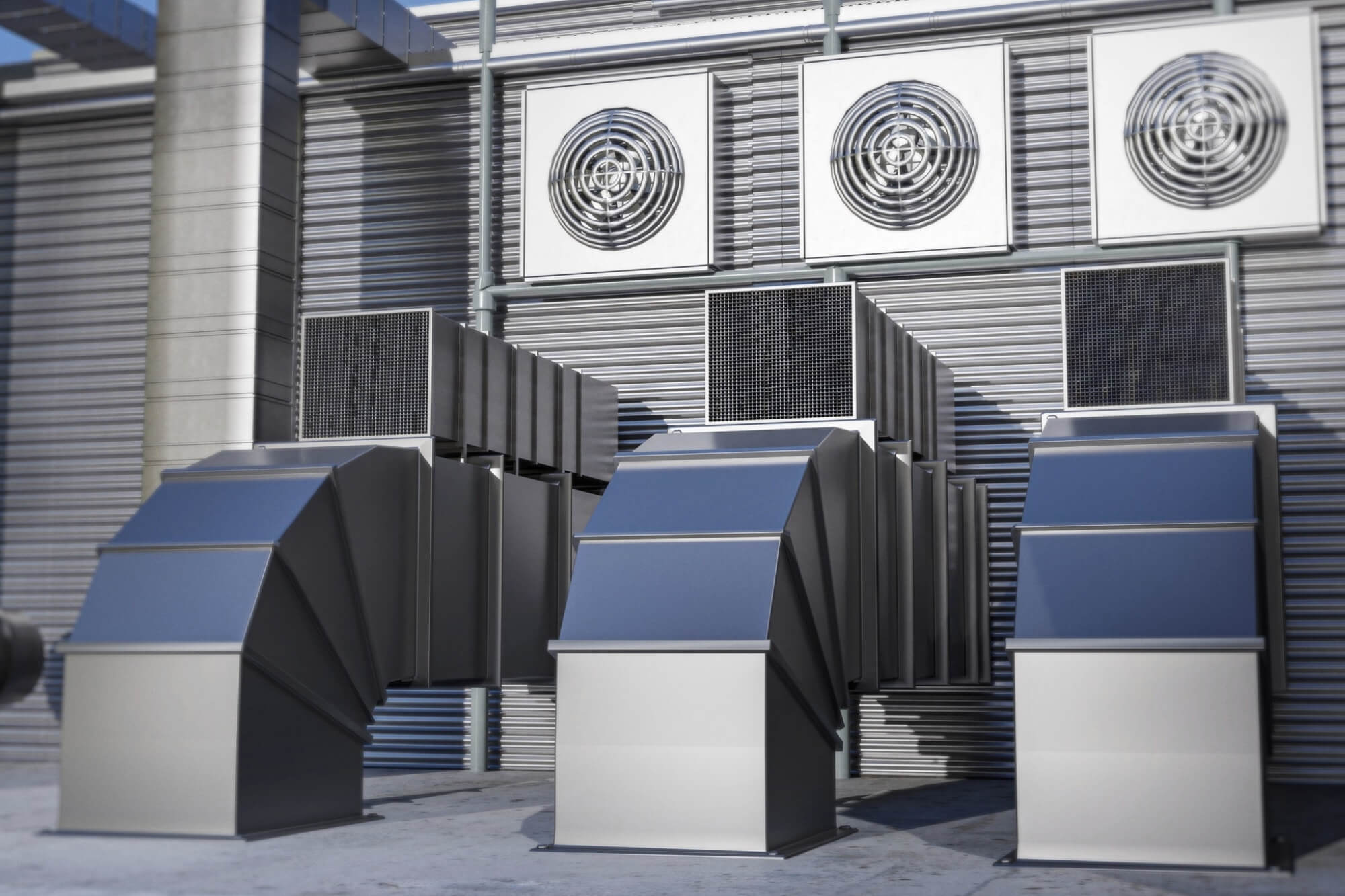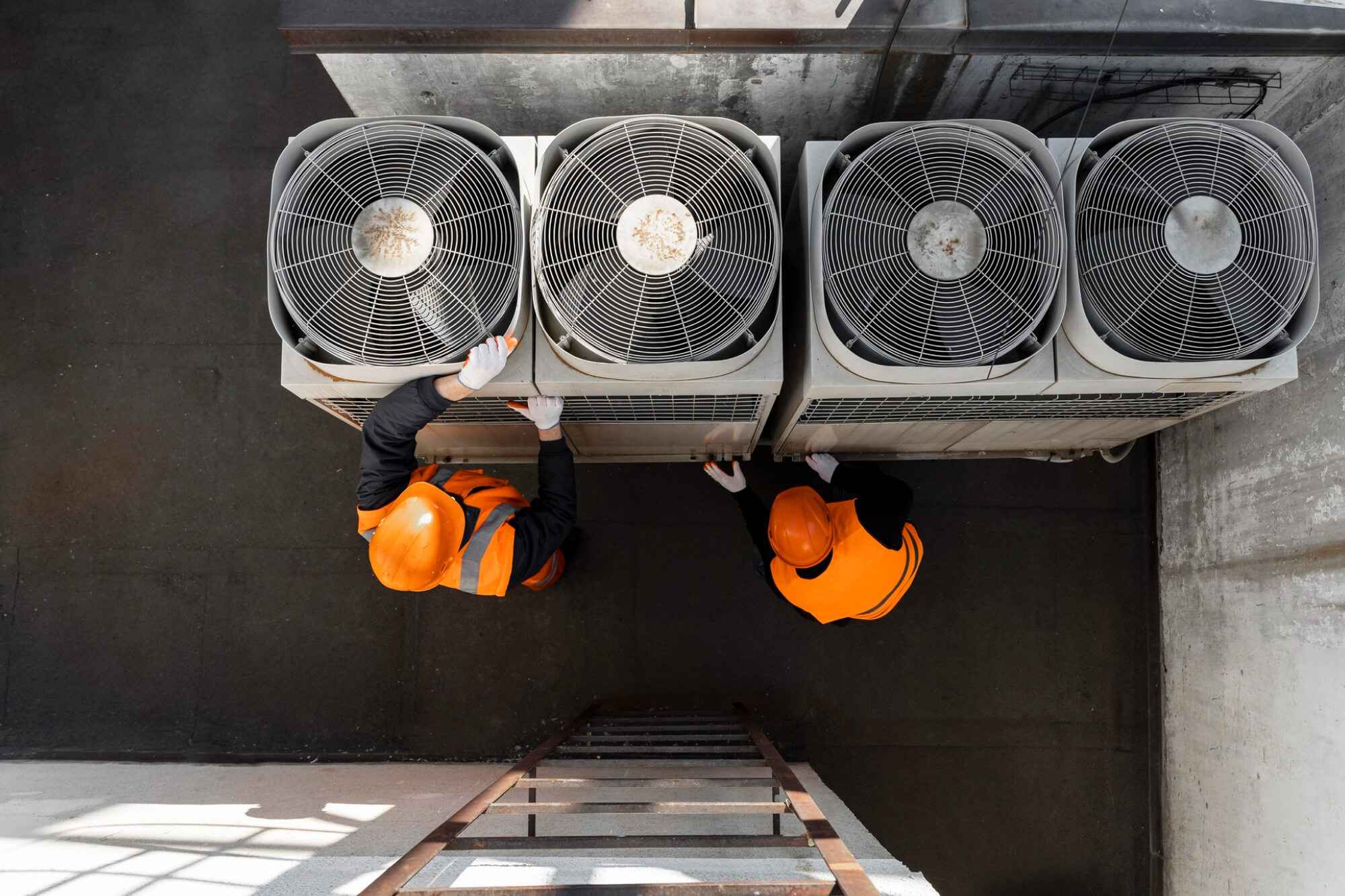 Having an air conditioning system is crucial and a necessity for any office or firm in Singapore. The heat and humidity will reduce the productivity of your workers and will reduce productivity from all departments.
We Guarantee Excellent Repair Service
DC Aircon provides trusted, guaranteed commercial aircon servicing Singapore firms appreciate and make good use of. We provide maintenance, repair, and another service with our highly qualified and experienced professionals. We use our trusted client base to improve our services and employ research, modern and innovative methods to enhance our service and provide the best commercial aircon servicing Singapore needs.
We support almost all the brands that your firm may use. Industrial and commercial aircon system maintenance and repair are complicated and rather large tasks that we put only the best personal up to.
Commercial aircon repair services are called upon when your AC unit is not functioning properly. Perhaps a fuse blew and it won't turn on, or the fan coil choked and it will no longer blow out cold air. You need to call in a qualified technician for diagnostics and troubleshooting in this case. DC Aircon has qualified personnel available for inspections and troubleshooting that will ensure that your aircon system is back in optimum functionality in no time so you can resume operations.
Our Maintenance and Repair Services for Commercial Aircon
Here is a list of commercial aircon types that we provide maintenance and repair facilities for
Centralized-ducted AC Servicing
This aircon unit is used in central cooling and placed in a central location in the building to blow a lot of cold air and distribute it evenly within the building. Its design makes it so it is out of sight and hearing and more efficient in cooling a well internally ventilate location. It requires regular maintenance as all aircon units but more so as it's shutting down means the whole building will have to bear the heat and humidity of the Singaporean weather.
This aircon type saves electricity costs by connecting up 9 indoor units unlike the split AC with one outdoor and indoor unit. It divides into different zones and allows the office to install multiple units without using up too much space or having special rooms made for them. These require regular maintenance as well especially outdoor units as malfunction will obstruct air cooling of multiple areas of the building.
This has two units. The outdoor remaining outside free of obstruction and elemental exposure. While the indoor unit is mounted inside the ceiling and regulates and distributes cold air across large rooms. This is an ideal system for low ceiling rooms as it is less bulky than split ACs. They require regular checkups to keep the filters clean and the rotating mills inside to keep distributing cold air evenly throughout the area.
These are two names of an essentially similar design of ACs but with different brands holding rights to them. Like Daiken holds copyrights to VRV. These highly efficient systems use their small size and high power to give a great output with lesser energy consumption. Servicing for them requires visits and inspection of the setup at your firm. Their regular cleaning and maintenance is necessary to keep the efficiency at an optimum.
Why Should You Get Commercial Aircon Servicing Singapore?
It is advised to get your AC unit serviced at least once a year but this standard should be increased for firms with more activity and more AC units.
In routine checkups of our commercial aircon serving Singapore, we thoroughly inspect all your aircon units from top to bottom and ensure optimal conditions and output from them. There is surface-level maintenance and cleaning included. Regular checkups will ensure that no major damage ever goes unnoticed and save you from emergency mass breakdowns and expensive aircon replacements.
If you do not opt for regular checkups and maintenance inspections then you should definitely invest in aircon cleaning services and prevent a mass malfunction and ensure the longevity of your AC units. There are two types of aircon cleaning services available. Chemical cleaning is necessary at least once annually especially for commercial units that have to work throughout the working hours and days. The filters and major parts of the aircon unit receive a sharp cleaning in this method. The other option is chemical overhaul cleaning which is a more thorough cleaning service in which the whole unit is dismantled and all the individual parts cleaned thoroughly with a chemical-based detergent.
Here are some reasons you should get the commercial aircon servicing Singapore firms need
It will reduce electricity bills as top-notch and efficient aircon systems will consume less power and work without friction.
There will be little to no emergency breakdowns of the cooling units which will allow you to work and operate without obstruction. Aircon breakdowns can cause other problems too and halt productivity.
Regular maintenance will improve the longevity of your aircon units and ensure that they last you a long time providing you comfort in your workspace.
Maintenance actually pays for itself and saves you money in major aircon replacement costs and urgent repairs and fixes in case of mass breakdowns.
A working and proper aircon unit system will build your brand image and attract clients and employees to your firm as every aspect of the building will be judged by the public. Commercial aircon servicing Singapore must be invested in if a comfortable work environment is to be advertised.
A good, functioning aircon system will boost productivity and help employees speed up work and operation as a comfortable work environment is a productive one. Happy employees mean happy success.
Frequently Asked Questions